Preschoolers
We are very keen at Penny Bridge Nursery in ensuring that are Preschoolers are ready to transition to Reception. Challenging activities created to get their mind thinking and using Literacy, Mathematical and Physical skills are available everyday and we always encourage all the Preschoolers to particaipate. We provide the first stages of Read, Write Inc. (if they are ready) for the Pre-school children most days. We also encourage the children to use the toilet, eat their lunch and get changed independently if they are able to do so. Below is a list of things you can do at home to ensure your child is ready for that next big step. The pre-schoolers are also given the opportunity to participate in Forest Schools.
Read Write Inc. Phonics is what we follow to teach our children letters, sounds, reading and writing. The website has lots of helpful videos for parents and carers, which we urge you to check out. Parents and carers can also get really useful RWI packs to support their children at home. They sell them through the website but they can be found cheaper on Amazon.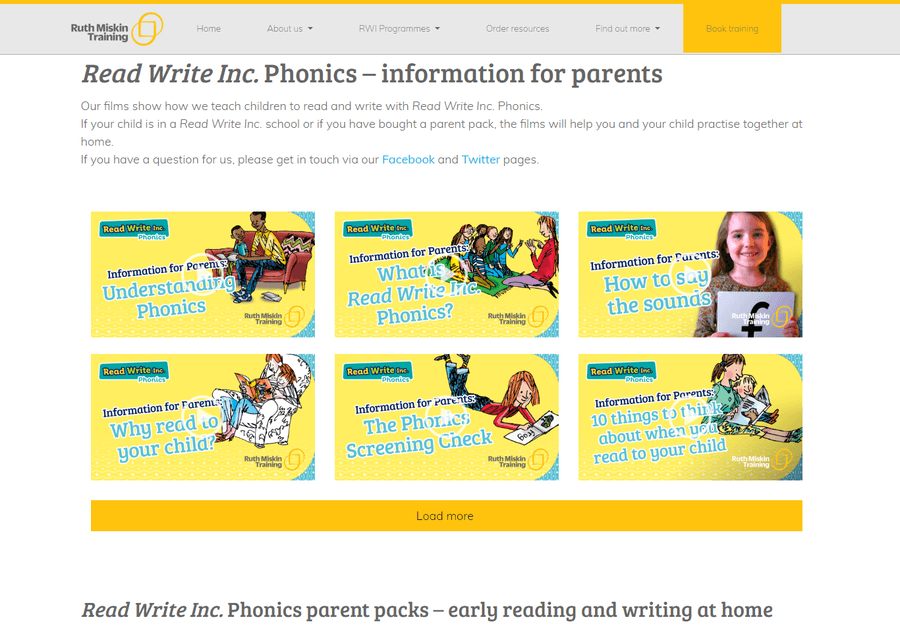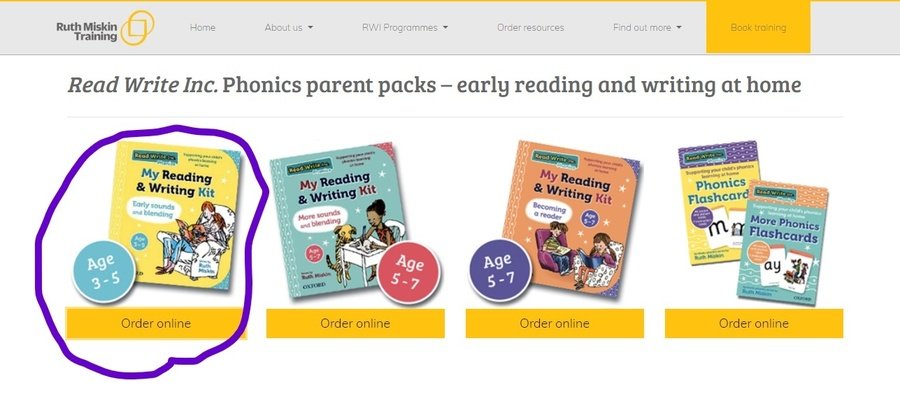 Get…set….go….ready for school!
10 tips to ensure your child is ready for school!
Encourage your children to change their own clothes and shoes.

Encourage your child to go to the toilet and wash their hands independently.

Encourage your child to use a knife and fork at meal times.

Read lots of stories and look at books together.

Sit quietly for a few moments and list the different sounds you can hear….inside or out.

Play 'I spy'. Take turns so that your child has to listen to and name initial sounds.

Make up lists of rhyming words. Start with short familiar words – dog, log frog…..leg, peg, beg….add silly or made up words so long as they end in the same sound. E.g. leg, peg, beg, teg, meg….

Look for shapes: round the house, when you're out for a walk, wherever you happen to be….or for a change, look for colours or textures.

Encourage your child to count lots of different things, using his or her finger to point at each item, one by one.

Give your child a small number of items and ask him or her to share them out with you, brothers and sisters or teddies. If the items won't share out fairly ask for their suggestions about what to do with any left overs.
Transition to Penny Bridge
Info coming soon...
Transition to other Schools
If your child has a transition day at another school that is during their usual nursery hours please can you inform us so we know your child won't be at nursery that day.