Penny Bridge Nursery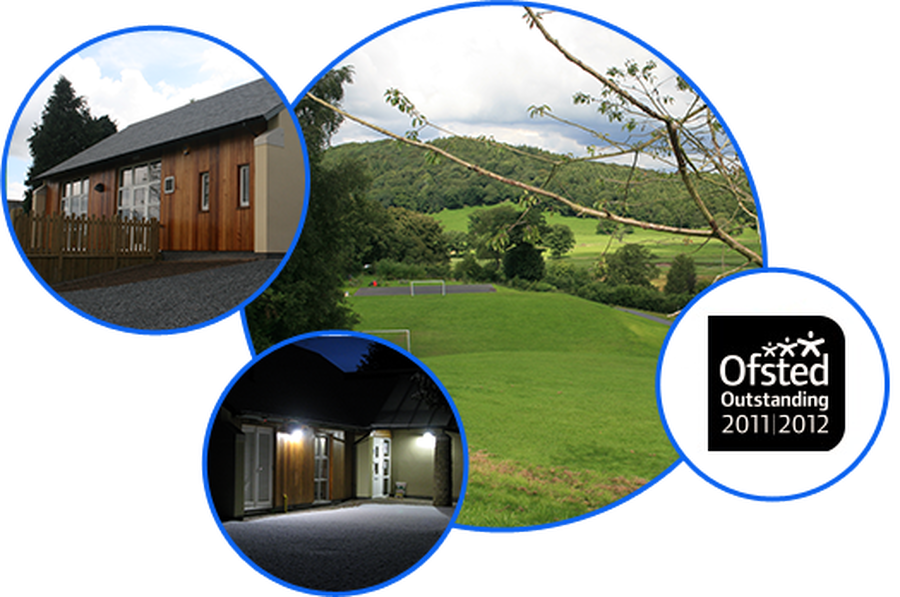 Set in the little village of Penny Bridge, on the outskirts of Ulverston, and previously known as Greenodd Pre-school, Penny Bridge Nursery is now a privately run, non-profit making nursery and Out of School club for children aged 2-11 years old.

Our purpose built building offers wrap around care for children.

We are open from 7.45am until 6pm all year round. We are regulated and registered by Ofsted.
We offer Breakfast club 7.45-8.45 (for PBA pupils only), Nursery 8.45-3.15, After School Club 3.15 -6pm (for PBA pupils only), and Holiday Club out of term time where all children are welcome.
We recieved an OUTSTANDING from Ofsted in April 2013
"Children thrive in this welcoming, dynamic and vibrant nursery. They enjoy extremely secure and warm relationships with their key persons and their staff team as a whole. Children's individual needs are very well known because the staff work extremely closely with parents. This ensures the transition from home to nursery is smooth, resulting in children settling easily and happily. Managers and staff are highly motivated, enthusiastic, and commited to the continuous development of their early years practice." (Ofsted Report 2013)
Please click on the Ofsted picture to take you to our page on Ofsted's website. ---->
Alternatively you can view our Ofsted report here.
We are delighted to be the first nursery in Cumbria to receive Millie's Mark!